Every mechanical clock needs to be serviced regularly or eventually repaired.
Find a good reputable local clock repair shop to help you and to preserve your treasure.  Support them with your business and trust.
To highlight this point, enjoy this humorous film made by Charlie Chaplain in 1916.  It's a short take out of a film called The Pawn Shop.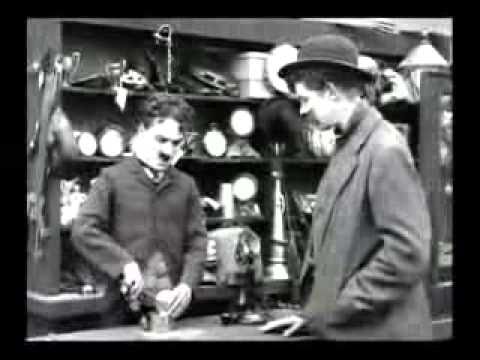 …clock owners should know that you can't leave any mechanical device running 24 hours a day and never service it.  Darryn Clark, Timemenders (South Africa)
Know the basics of clock ownership, otherwise be willing to pay someone else to do it.  To keep your clock happy, functioning, and preserved, there are a few front-line things you can very easily learn to do yourself.  Know that these are easy things to learn.
Winding
Handling and Moving your clock
Regulating
Setting the Beat
Lubricating
For more difficult tasks, rely on your trusted clock repair shop.
Many clock experts explain that much of the repair work done is related to improper handling and neglect.  Neglected clocks can run for years.  But know that clocks should be serviced every few years to avoid problems.  Most experts suggest that a good interval is about every 3-5 years.  To care for your clock properly you should: keep it clean and keep the oil from drying up in the mechanism.  A dirty clock and a dry mechanism leads to problems.
Read Post #006, 8 Essentials You Need to Know about Collecting or Repairing Antique Clocks, for more information.
Do a Google search to find the clock shops in your area.
Another useful resource to find U.S. clock shops is the National Clock Shop Directory (http://national-clockshop-directory.com)
Friends in other countries, please share resources in the comments to find repair shops in your part of the world.
Happy Clockventures!
G Palos
Don't forget to Like us on Facebook and sign up for our email newsletter
 to get free (and spam-free) updates on all new material.