This short film is fantastic and worth a good laugh.
It's a great spoof and play on the superhuman powers a horologist has on the world.  You'll easily find the tie in to our favorite song, "Grandfather's Clock", by Henry Clay Work.
Enjoy the humor!
The Horologist (2006). Written and Produced by Geoff Reezek. Directed by Agostino Morcello.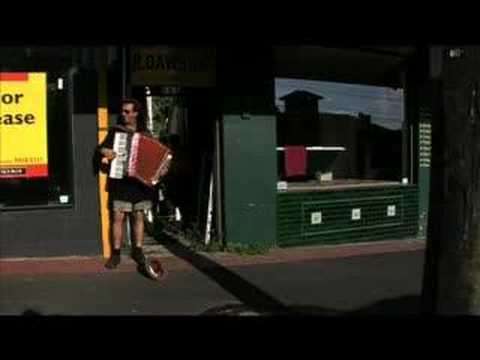 Find out more about Henry Works Clay by reading Post #005, The Story Behind the Name: the Grandfather Clock.
The Twilight Zone also produced something similar in 1963 called "Ninety Years Without Slumbering."
Go save the world!
G. Palos